Henry Ingersoll Bowditch 1808 - 1892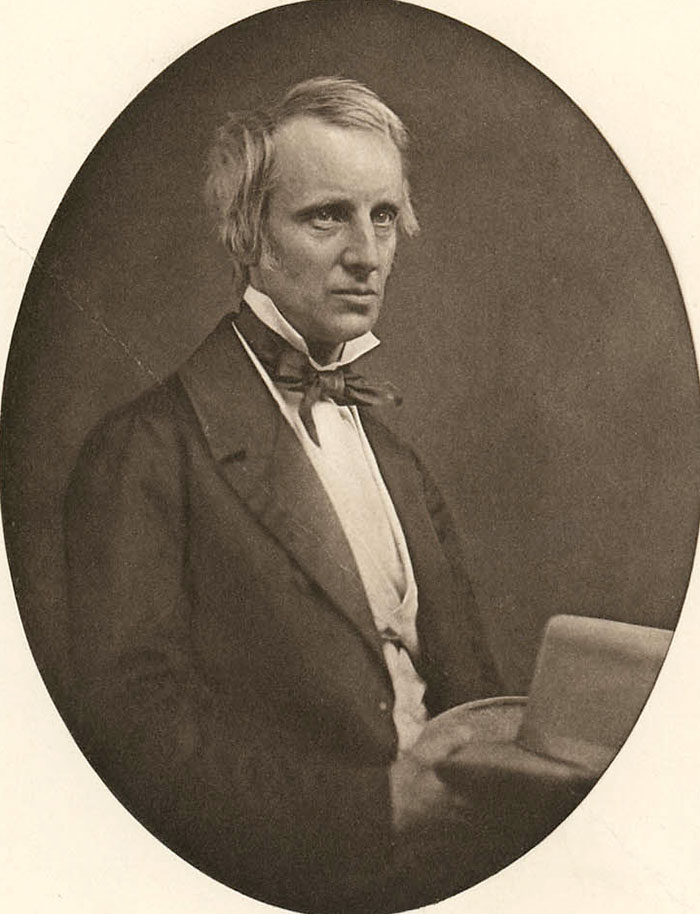 Physician and abolitionist Henry Ingersoll Bowditch was born in Salem, Massachusetts. He attended Harvard College, receiving his medical degree in 1832, and then spent two years in Paris studying medicine. He served as Jackson professor of clinical medicine at Harvard College for eight years and founded and chaired the Massachusetts State Board of Health, served as fellow for the American Academy of Public Health, and published a textbook on pubic health as well. He was responsible for introducing inductive reasoning to the field of medicine and for promoting the use of the stethoscope.
Henry Bowditch assisted Thomas Bouvé with finishing and publishing James Deane's Ichnology from the Sandstone of Connecticut River, and in addition provided a biographical sketch of Deane for the frontmatter. He respected James Deane's medical work as well as his paleontological work, and they may have shared similar views in regard to the abolition of slavery, although the record is not clear. During the battle over whether Edward Hitchcock or James Deane could claim the title of discoverer of the fossil footprints, Bowditch sided with Deane and wrote a letter on his behalf that appeared in the Springfield Republican newspaper in May of 1859.