People
Lorenzo L. Langstroth 1810 - 1895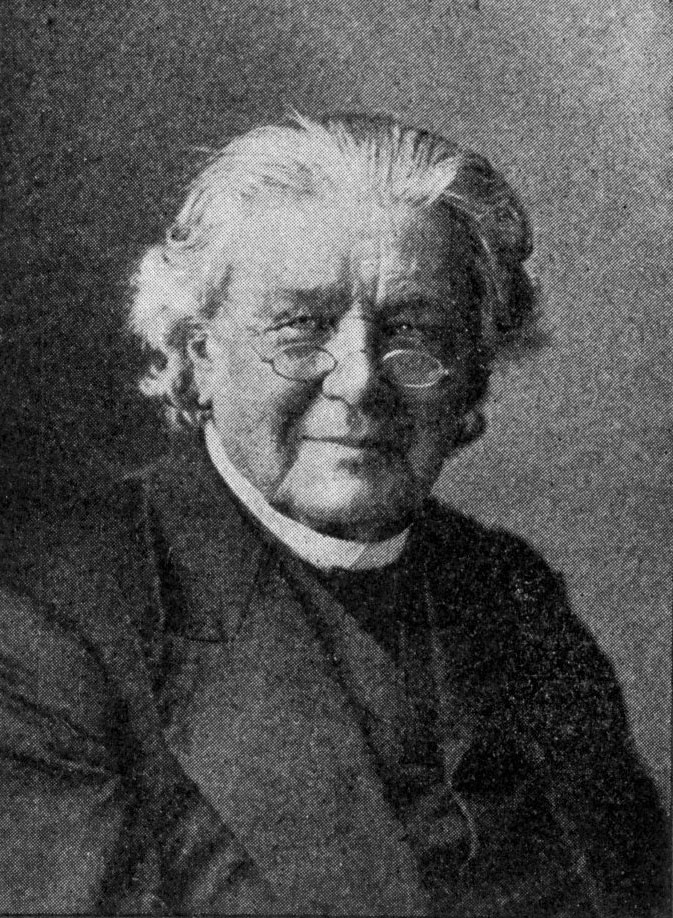 A minister, teacher, and apiarist, Lorenzo L. Langstroth was born in Philadelphia, Pennsylvania, and graduated from Yale University in 1831. He moved to Massachusetts, where he taught school and served as pastor of various Congregational churches. In 1839, he became the principal of the girls' high school in Greenfield, where he lived near Dexter Marsh. After observing his neighbor's fine gardening skills, Langstroth hired him as a gardener.
Langstroth was impressed with Marsh's intellect and character: "By frequent conversations with him, I found that he was a man of great force and originality, one of the strongest thinkers and closest reasoners with whom I ever became conversant."
This account, written in 1894, and later published (Proceedings of the Pocumtuck Valley Memorial Association, 1908, Deerfield, Mass.), is a principal source of biographical information about Dexter Marsh and his role in the discovery of the dinosaur footprints. Langstroth noted that Marsh was not merely the laborer who accidentally exposed the footprints in a slab of sandstone, but also a gifted observer who recognized the impressions as such, and was therefore worthy of scientific attention, which he persevered to achieve. As a result, Langstroth argued, Marsh deserved more scientific credit for the discovery than he received. "I had . . . the amplest opportunity to know that the humble man to whom the merit of the first discovery so clearly belonged, felt . . . that very brief and unsatisfactory notice had been given to the world of his share in the discovery . . ."
Lorenzo Langstroth served as pastor of the Second Congregational Church in Greenfield from 1843 to 1848, after which he returned to Philadelphia. He worked as the principal for a girls' school and took up bee-keeping, which he later pursued professionally. Among beekeepers, he is best remembered today as the designer of a type of moveable-frame hive that remains in widespread use.
In 1858, Langstroth moved to Dayton, Ohio, where he died in 1895.
Dig Deeper