William C. Redfield 1789 - 1857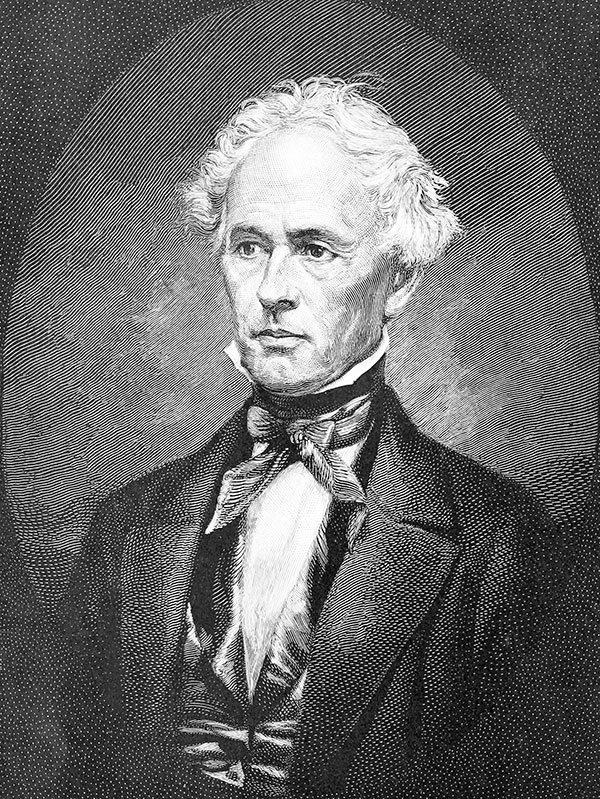 William C. Redfield was born in Middletown, Connecticut. He was a meteorologist, geologist, saddle and harness maker, and a promoter of steamboats and railroads. An avid amateur naturalist, he served as president of the American Antiquarian Society in 1848, and wrote articles for the American Journal of Science on storms, the geology of the red sandstone of Connecticut, and a new species of ichthyolites (fish). He was a member of the American Association of Naturalists and Geologists, which he helped to expand to become the American Association for the Advancement of Science, and an associate member of the Boston Society of Natural History.
Redfield was one of a number of geologists who visited Dexter Marsh's cabinet of curiosities in Greenfield, Massachusetts.